subscribe to your favorite coffee
Delivered from The Meeting Place
freshly roasted | unique flavors | independent roasters | freshly ground
Have an "old faithful" favorite coffee that you like to brew at home or at the office? Have it delivered on a regular schedule so that you never run out!
Like to change it up and try new things? We have a Coffee of the Month Subscription Box that features two different half-pound seasonal flavors every month and one of our popular house blends.
Want to add some biscotti or other goodies to your box? Create your own subscription box here!
There is something about a cup of coffee from the comforts of home.
LUXURY COFFEE GIFT BOX
rare, high-end coffees
Enjoy the best coffee in the world, freshly roasted and shipped directly to you or your gift recipient.
Our coffee is sourced from the top coffee plantations around the world and then air roasted to bring out each coffee's unique flavor. We package our gift boxes to impress, with details that will show how much you care.
Order yours now!
More about subscriptions
Enjoy deliveries to your home or office every month. Design your own subscription by choosing a selection of our flavored and origin coffees and add your favorite baked goods. Or choose from our most popular gift boxes. Set your delivery frequency to be bi-weekly or monthly and enjoy 10% off.
Don't see the coffee that you are looking for?
Message us!
The best things in life are
sweet
Our baked goods have no preservatives and ingredients that you can pronounce.
They are all made-from-scratch in our bakery.
LATEST FROM OUR BLOG
Keep up to date with us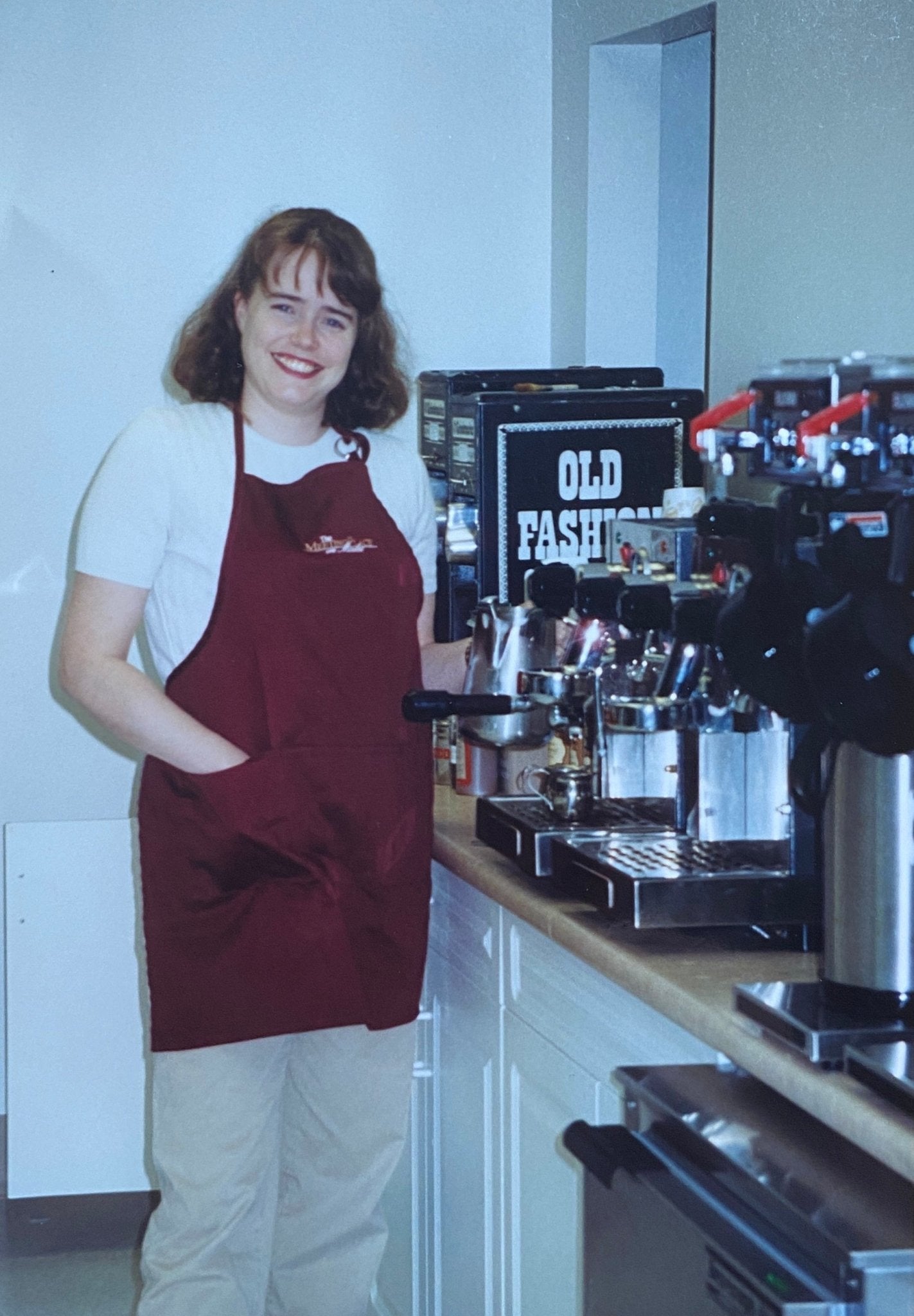 May 01, 2023 Jennifer Brogee
Part 4 of our Startup Story - Finding the Money
Apr 07, 2023 Jennifer Brogee
May 2023 we will be celebrating our 20th Anniversary! Join us for events, sales, and celebrations throughout the month.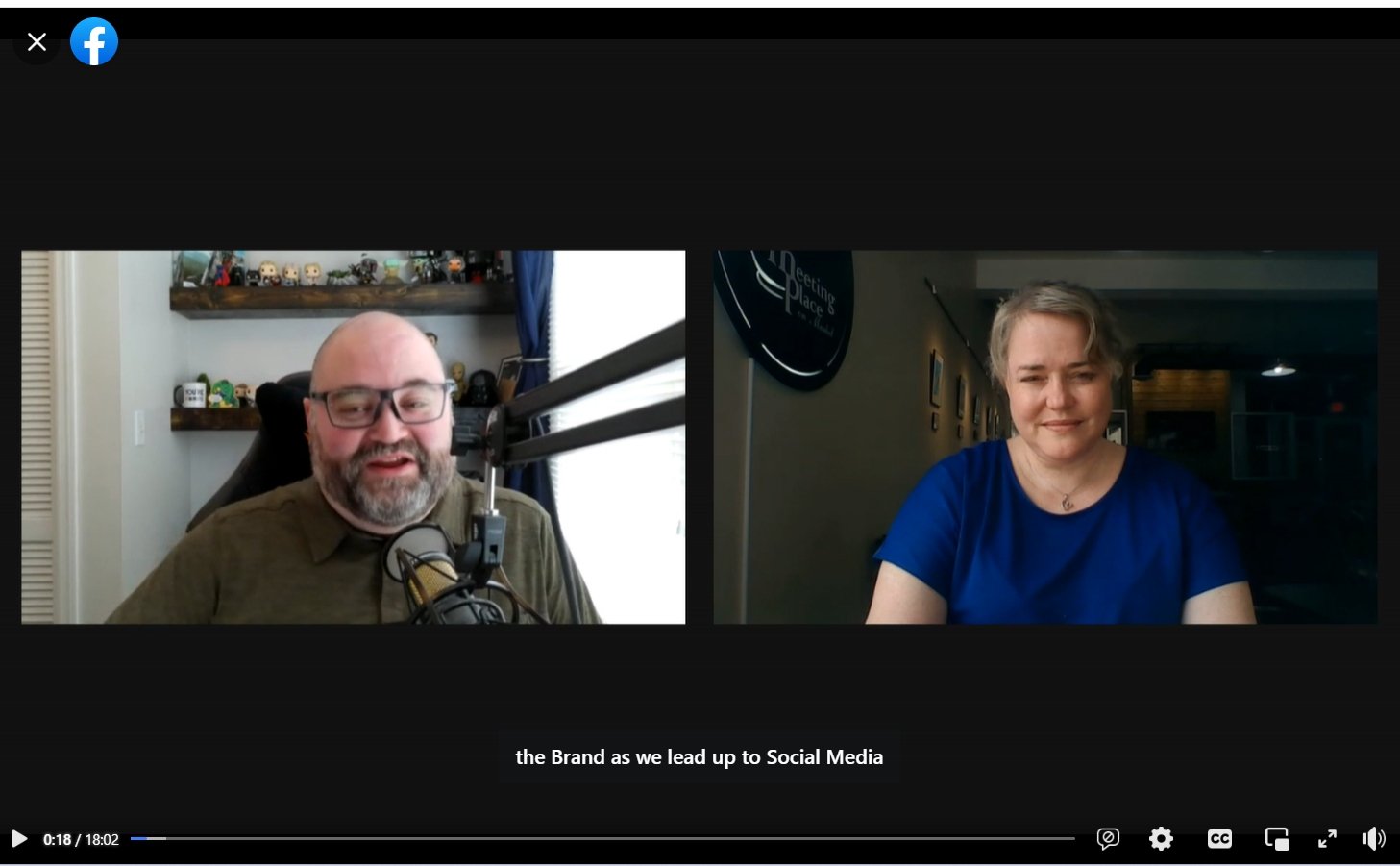 Apr 06, 2023 Jennifer Brogee
Thank you to NOW Marketing to inviting me to share some of my story! My word of the year is SURRENDER -Jennifer