Specialty drinks, handmade baked goods, and more
Fresh from The Meeting Place
All our drinks, baked goods and cafe specialties are made from wholesome ingredients, in house.
Short on time or can't get away from the office? Order online and we will have it ready for pick up or choose delivery and we can have it delivered through DoorDash.
Many coffee and espresso bar options, smoothies, handmade baked goods, breakfast options, salads, and soup and sandwiches.
Have a group to feed? We can cater!
We offer boxed lunches, baked goods, gourmet coffee and tea and breakfast options.
Click here to learn more.
Speciality drinks from our coffee house
REQUEST A CATERING QUOTE
the taste of downtown lima, ohio
We have a variety of wraps made with fresh ingredients that are served with a bag of chips and an in-house, fresh from the bakery, cookie.
REQUEST A QUOTE
BOXED LUNCHES
Boxed Lunches for 8 or more!
Whole sandwich or wrap, bag of chips and choose a cookie or apple.
Choose from a wrap from the options down below.
Let us know if you want to substitute the chips or cookie with a fresh apple.
HIGH ROLLER
Roast beef, turkey, ranch cream cheese, cheddar, lettuce and tomato
VEGGIE WRAP
Red peppers, mushrooms, onions, lettuce, cheddar and ranch cream cheese
WESTERN WRAP
Ham, our Mexicali spread, co-jack cheese, lettuce
HORSEY BEEF
Roast beef, co-jack cheese, lettuce and Horsey sauce
CHEDDAR APPLE
Smoked turkey, cheddar, apples, lettuce, honey mustard
CHICKEN CAESAR
Grilled chicken, bacon, parmesan cheese, lettuce, parmesan peppercorn dressing
gluten free options
A gluten-free version of each wrap can be provided for $1 more per boxed lunch.
A gluten-free dessert is included in place of the cookie.
CFO BOXED LUNCH
The C.F.O. Boxed Lunches for 8 or more, includes half sandwich or half wrap, small salad, and gourmet cookie.
Add chips as a variation.
Minimum order of 8.
We include a variety of our popular wraps and salads so that your attendees have plenty of options to choose from. If you would like a certain percentage of types of wraps for your order, we're happy to accommodate, but we can't accept individual orders of wrap + salad.
If you need vegetarian or gluten-free options, please let us know!
To order, call 419-330-5630, email at info@meetingplaceonmarket.com, or order online, link below:
ORDER ONLINE
The best things in life are
sweet
Our baked goods have no preservatives and ingredients that you can pronounce.
They are all made-from-scratch in our bakery.
LATEST FROM OUR BLOG
Keep up to date with us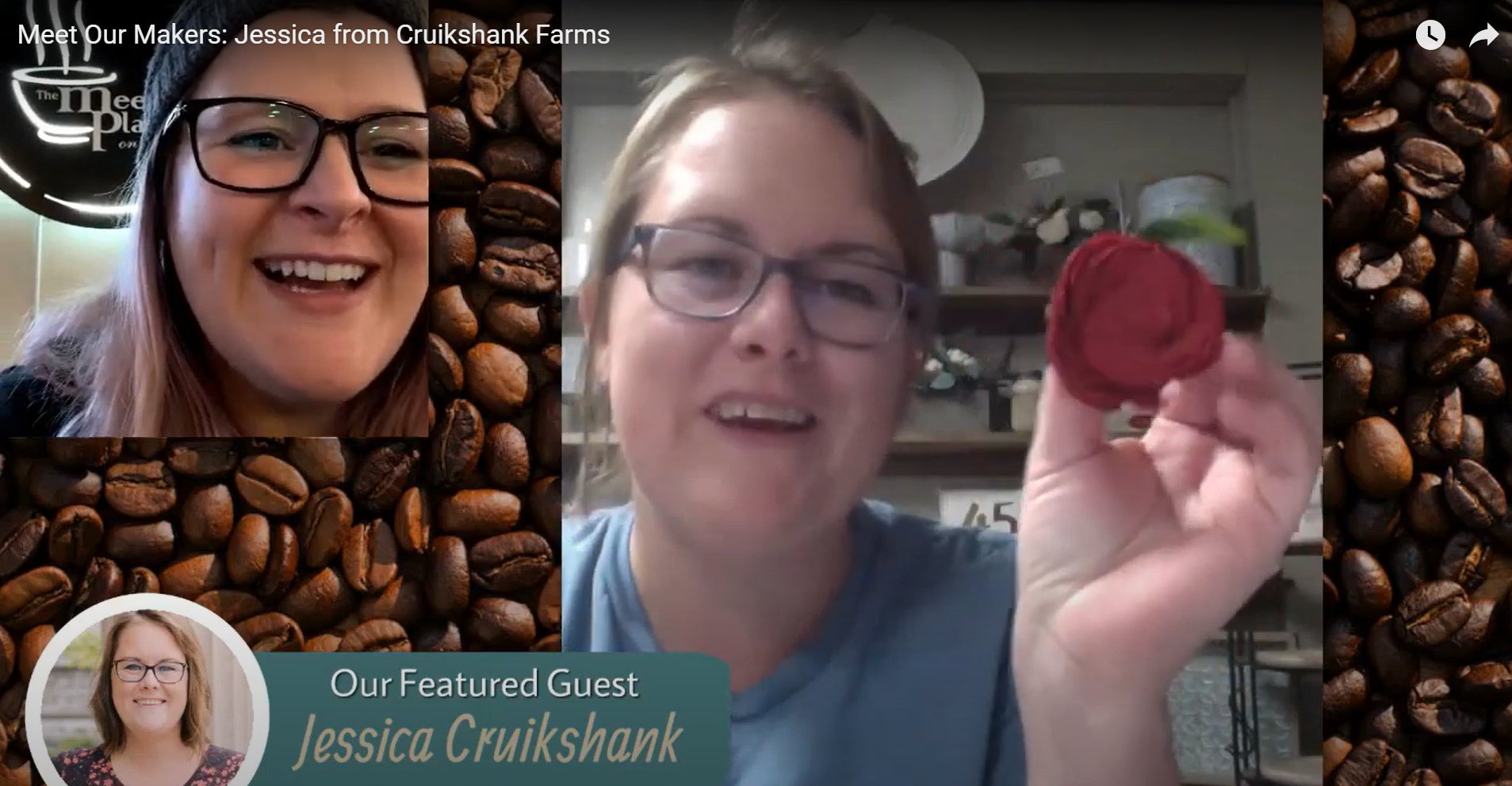 Nov 03, 2023 Jennifer Brogee
One of our top 5 values is COMMUNITY and part of our mission is to support independent small business owners who are passionate about their craft. You'll find the beautiful flowers hand painted by Jessica of Cruikshank Farms in our gift box collection.
Nov 01, 2023 Jennifer Brogee
Elevate your corporate gifting game this holiday season with our guide on creating personalized company gifts. Learn why personalized gifts are the perfect way to show appreciation, strengthen relationships, and boost team morale. Find out how personalized gifts can make this holiday season truly special for your employees, clients, and partners.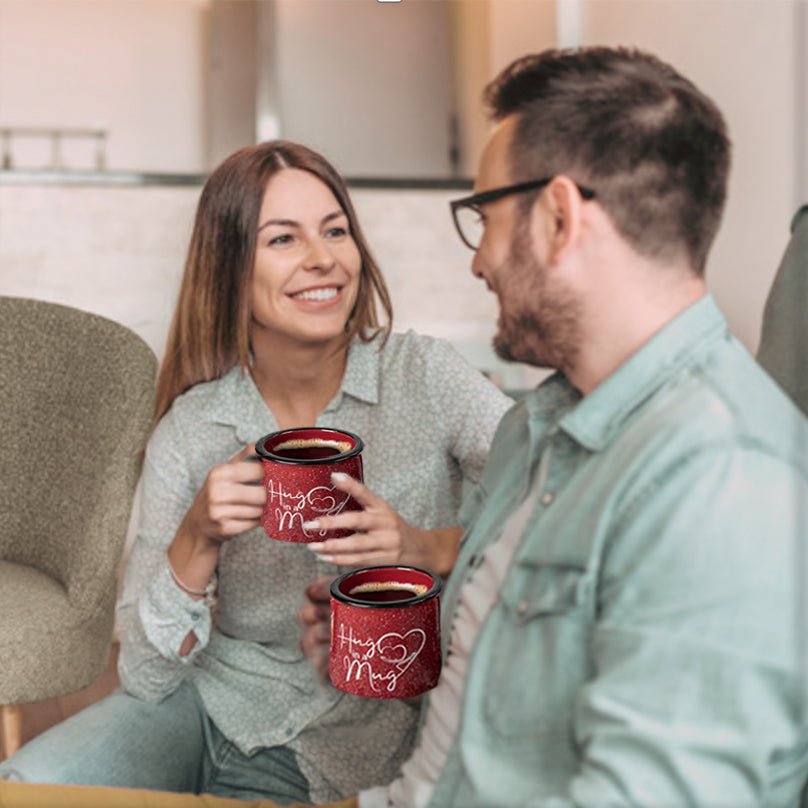 Oct 31, 2023 Britani Ward
Indulge in a cozy date night at home with our Date Night Pour Over Coffee Gift Box. Embrace the warmth of togetherness and the joy of a delightful coffee experience. Our box includes step-by-step instructions for a perfect pour, making it both easy and enjoyable. Select from a variety of delicious coffee flavors to add a touch of romance to your evening. Whether it's a quiet night in or a planned date morning, our gift box is your ideal recipe for unforgettable memories without leaving the comforts of home. Make your nights special and warm with every sip.